Our Helping Paws Inc. is a 501(c)(3) non-profit organization that supports animal shelters in Brazos County and surrounding areas by donating items they need the most. By donating items such as dog food, blankets, cat litter, and toys, we can give comfort to the homeless animals that have to spend time in the shelters, awaiting their forever home. We aim to give support to shelters that might not have the income to buy their needed items, so that they can continue to provide a comfortable environment for the animals.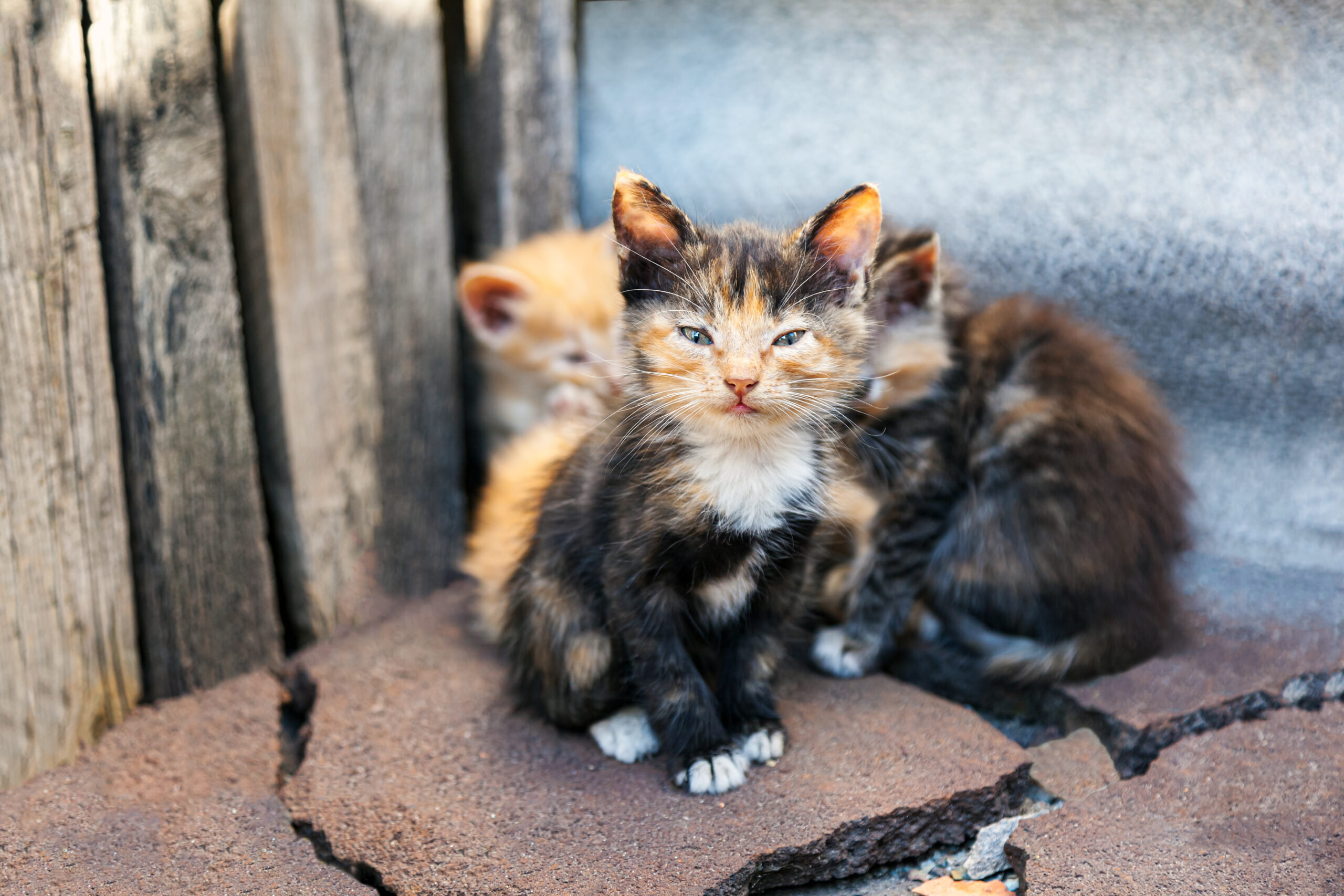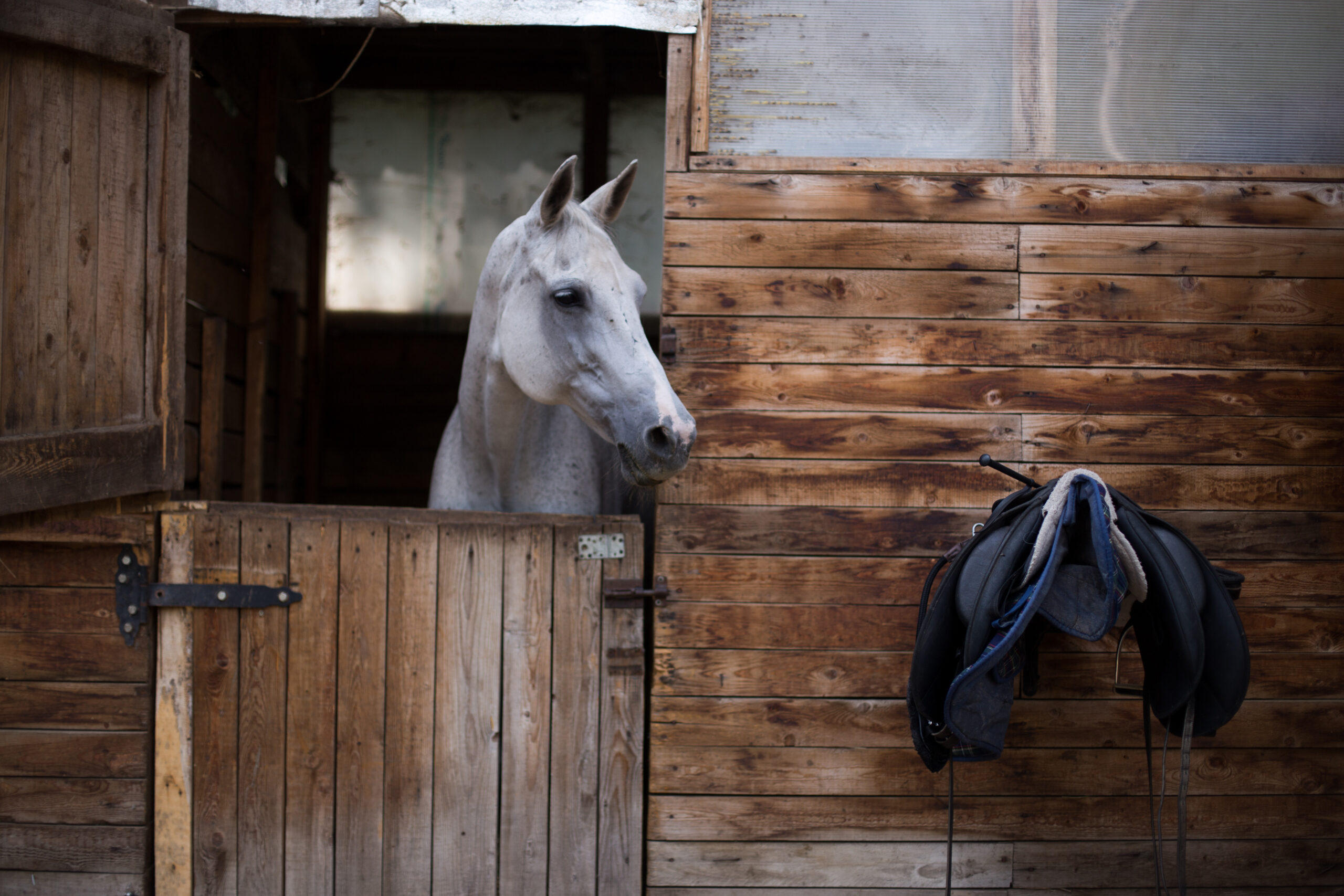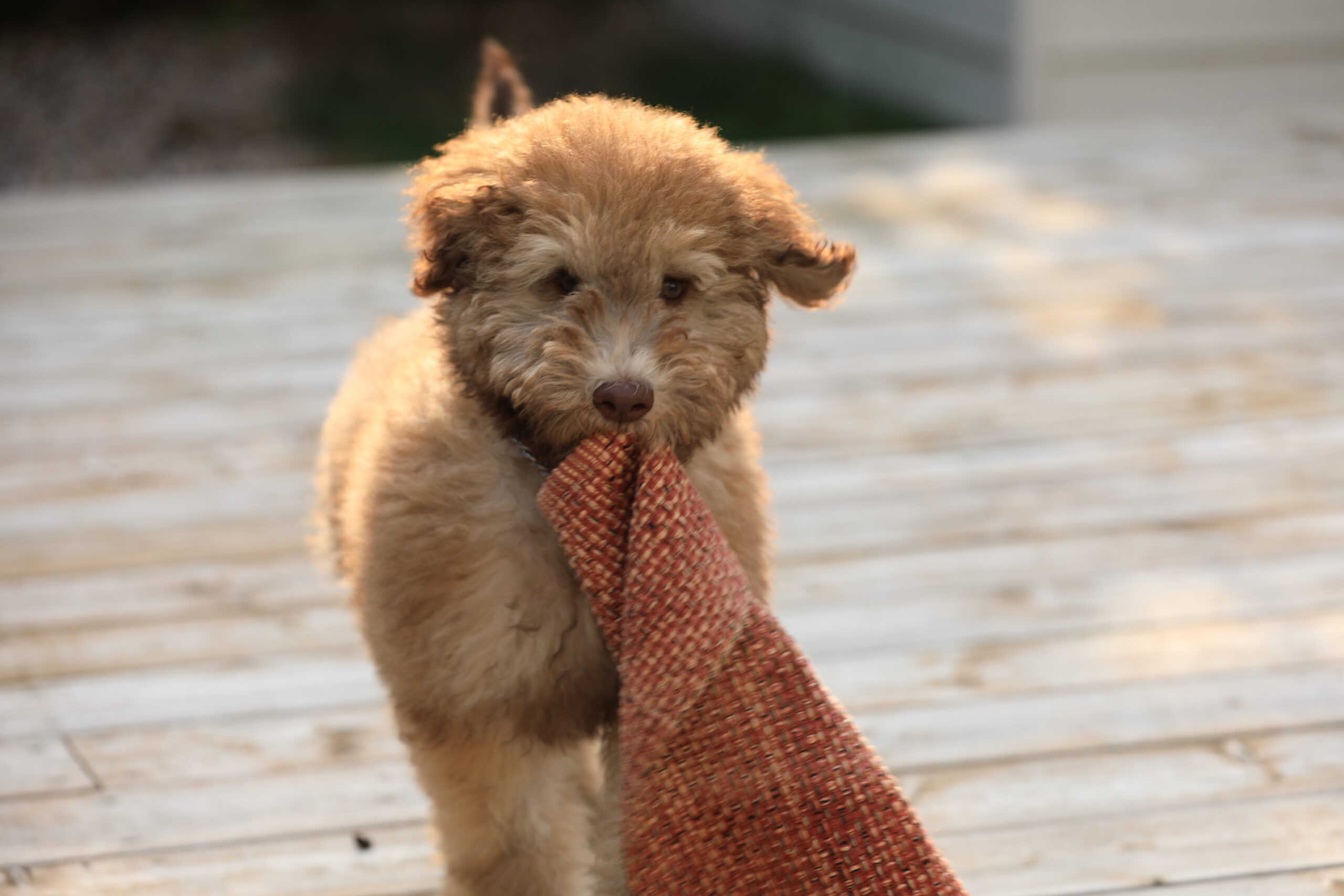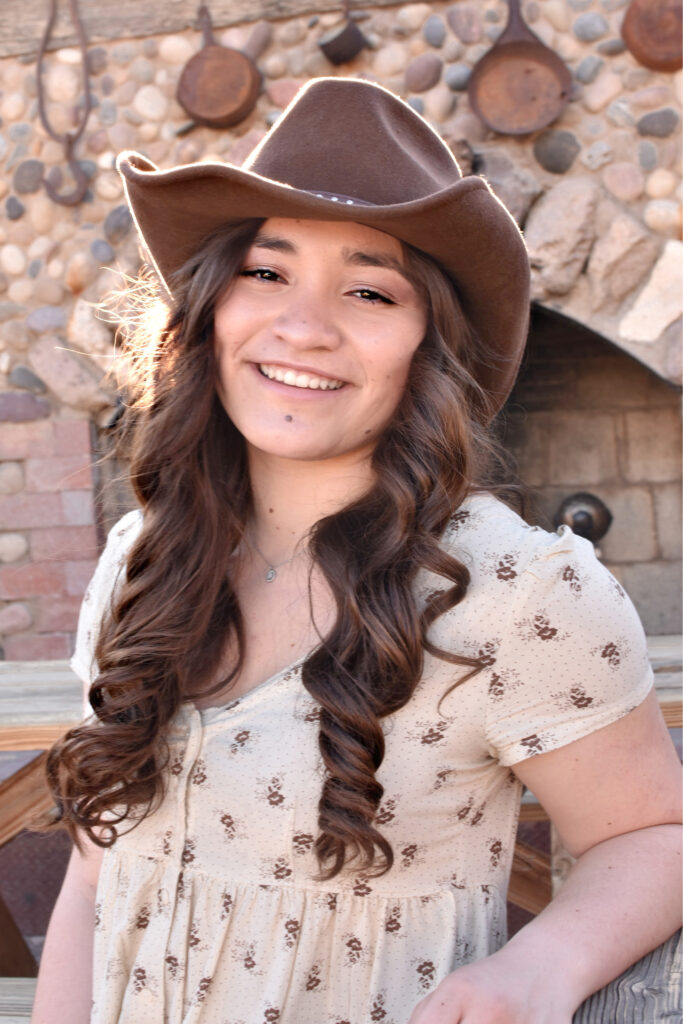 Payton Moore was born and raised in Las Vegas, NV. She graduated high school in 2021 from Bishop Gorman High School with an honors diploma. She currently attends Texas A&M University with a major in Biomedical Sciences. With this degree, she plans to achieve her life long goal of becoming a veterinarian, which is driven by her deep love and care for all animals.

Payton not only has a big heart for animals, but for service as well. She has devoted thousands of hours in volunteer service for various philanthropies throughout her life.

Immersed in the culture of Texas A&M University, Payton has wanted to make an impact within her new local community. To do so, Payton has decided to establish Our Helping Paws Inc. to not only make a difference in the lives of animals, but also the lives of people.